Pleasant Valley MHC
AN ALL-AGE PRIVATE MANUFACTURED HOME COMMUNITY IN OROVILLE, CA
Special Offer
$5,000 Homebuyer Rebate
SEARCHING FOR:
Mobile Homes
RV Space
Rentals
IN OR AROUND:
Pleasant Valley Manufactured Home Community
Amenities
Reward yourself with home ownership and $5,000 cash back! For a limited time, Pleasant Valley, a manufactured home community in Oroville, CA is offering a $5,000 homebuyer rebate (a $416.67 monthly space rent credit for the first year) when you purchase a new manufactured home (a variety of floor plans). Quick close available.

Terms and Conditions: Estimated first year payment including mortgage and space rent is based on a one-time $5,000 dealer credit to be applied toward space rent in 12 equal payments of $416.67. The $5,000 dealer credit promotion is available only to Buyers not participating in down payment assistance program(s) who have provided Offer Code MH2023 at the time of offer to purchase with a good-faith deposit received by the dealer by December 31, 2023 and have closed purchase escrow on or before January 31, 2023.

This quiet and clean mobile home community is pet-friendly and outfitted with on-site laundry, caring and attentive staff, and a pool to help you kick back and relax whenever you need a break from the daily grind. Whether you're here to raise your family, fly solo, or are somewhere in-between, Pleasant Valley MHC can guarantee a place to kick up your feet and live your best life.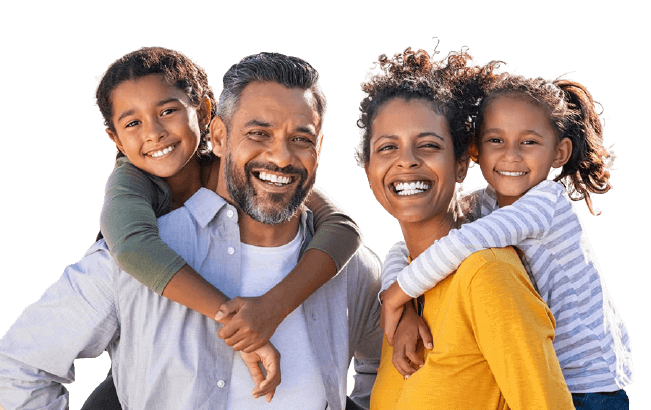 Pleasant Valley Manufactured Home Community
Featured Amenities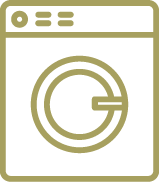 On-Site Laundry
Simplify your life with our on-site laundry room.
Pet Friendly
Pets are welcome at Pleasant Valley!


Pool
Enjoy a sunny day in the water or on the deck of the community pool.
"The pool is beautiful along with the rest of the park and she has worked diligently with all the residents to meet their needs."
Maia R.
Featured Listings
Monte Christo Communities operates Manufactured Home and RV Park Communities throughout the Western United States. Our professional staff is dedicated to providing a clean, safe, and friendly environment for you and your family to enjoy.

MORE LISTINGS
Pleasant Valley Manufactured Home Community
Check Out The Neighborhood