3415 Oro Dam Blvd. E #218
Oroville, CA 95966
• Butte
Amenities
Monthly RV site now available for an RV up to 40 ft. We require you to apply for residency and place a deposit. Utilities are not included in the monthly rate. Contact our team for more details about our community and for our application.
PLEASANT VALLEY MHC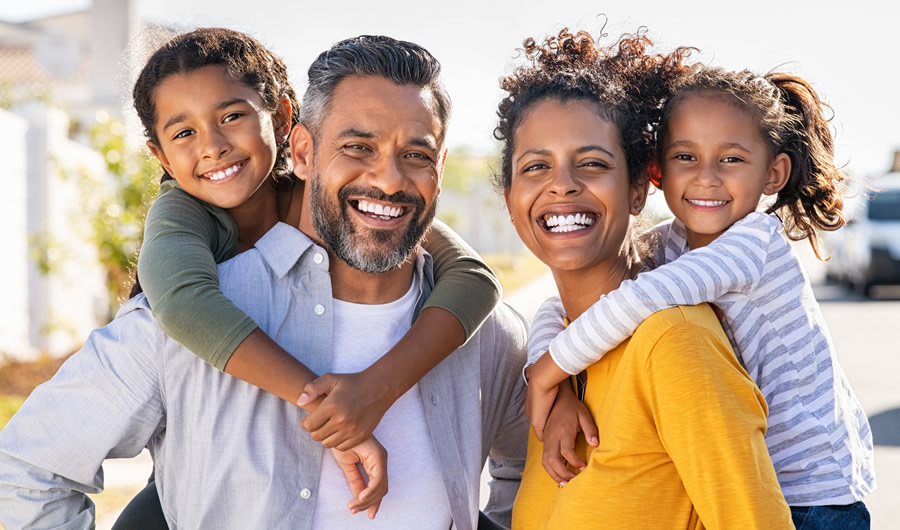 "The new manager Sandra has done amazing things for the park! The pool is beautiful along with the rest of the park and she has worked diligently with all the residents to meet their needs" - Maia
"If the experience I have had is any indicator of our continuing experience here then I am glad my wife and I made the choice to buy and continue living in the area." - Ryan
"I've been living in this park for 3 yrs. And love living here. It's a family park. It's very well maintained." - Randy
GET STARTED
Estimate Your Payment
House Price
$560
Down Payment
$0
Loan Term
0 Years
Estimated Payment
Monthly Rent
$560
Mortage
$560
Rent
$0
Taxes/Insurance
TBD
CAN'T WAIT?
Call Now and Speak to Our Team
(530) 236-6304